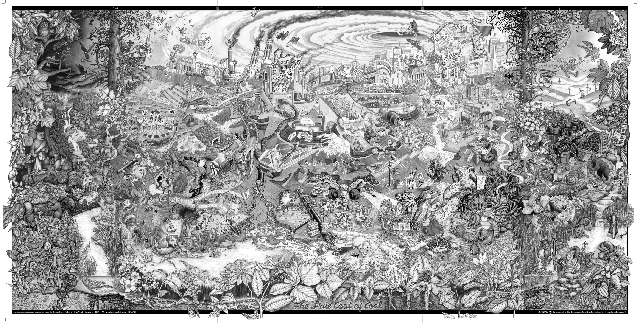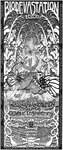 Fueling Climate Chaos
Description
Created for Rising Tide, an international collaboration of groups who take direct action against root causes of climate change and promote community-based solutions to the climate crisis.
Black and white (B&W) digital image. Imagery of gas-powered vehicles (cars, motorhome, logging truck, dump truck, oil tankers, etc.) circling in a cyclone-formation and expelling plumes of smoke in their trail.
This paper has been withdrawn.